Tuesday Coed
2020 Fall "A" - Mens MVP - Jeremy Villano
.769 AVG 8 HR's 33 RBI's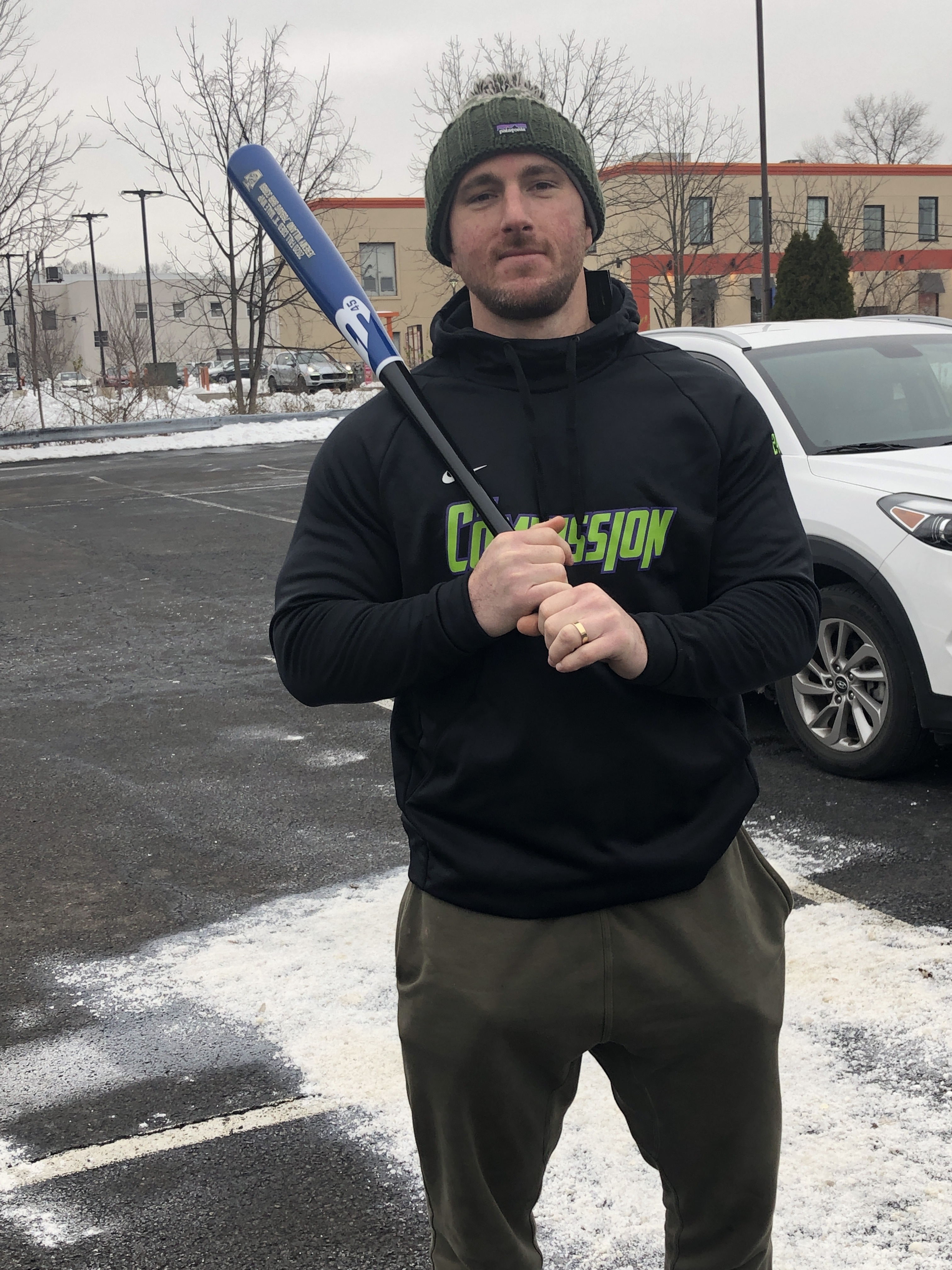 Holy Smokes! Do you see those numbers? Of course he was MVP. In a league loaded with great hitters Jeremy was the best in the 2020 "A" league season. He was at the heart of the "Big Game Hunters" lineup and propelled them to the championship. As humble as they come but as good as they come.
2020 Fall "A" - Womens MVP - Lauren Wood
.542 AVG 9 RBI's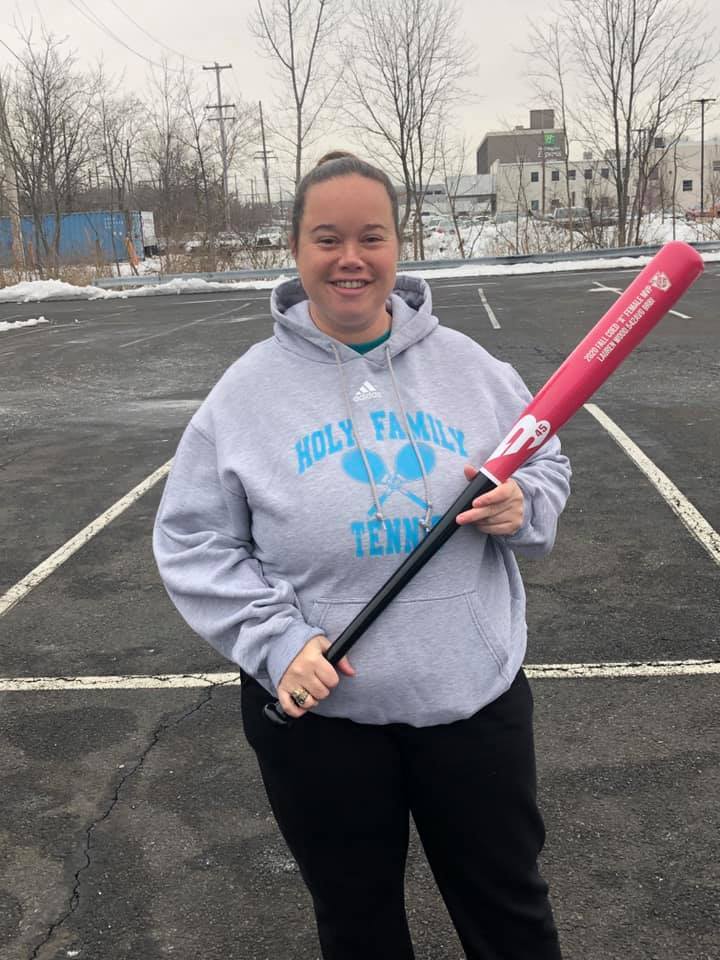 Lauren did it all to deserve her MVP. She led the league in hitting for the women on top of contributing in the field by playing C, 1B and P. All these things helped Sox win their first championship in over 2 years. Lauren is not only great on the field but also a great teammate. Congrats LWood!!!!!!
2020 Fall "B" - Mens MVP - Pat Kelley
.690 AVG 6 HR's 23 RBI's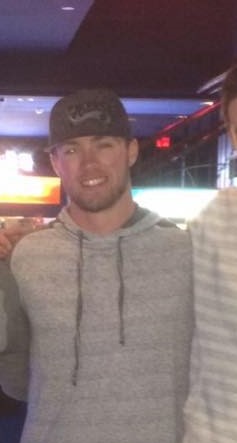 Pat (or PK to his friends) took the B league by storm in 2020. Crushing the ball all season long while leading a young and talented Bolton Lawn Care roster into the playoffs. Pat played college ball and is still a coach to this day, but when he's not molding the next generation of ballplayers he's crushing the ball on any field he walks onto.
2020 Fall "B" - Womens MVP - Lissa Tercha
.438 AVG 8 RBI's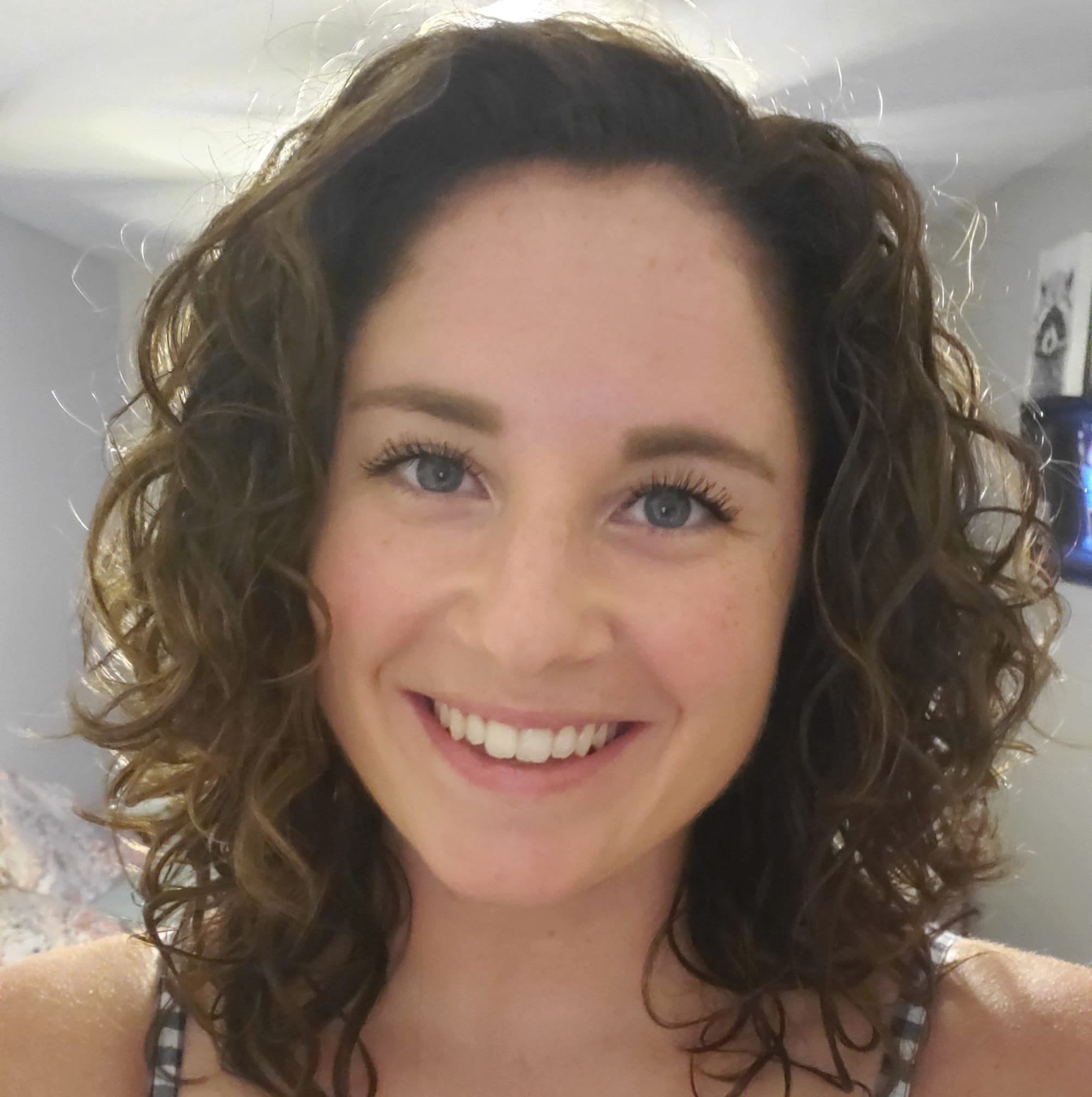 Lissa is a player who can do it all. She's a great line drive hitter while also being versatile in the field. She'll play a little 2B but also controls the game from behind the plate. Quiet but deadly to her opponents and a great teammate as well.
2020 Fall "C" - Mens MVP - Tom Signore
.568 AVG 3 HR's 27 RBI's
Tom Signore powered the Moyer Indoor/Outdoor team to their 1st championship in only their 2nd season. The big lefty uses the entire field at the plate and has huge power down the line to RF. On top of that he's a really good 1B too. If you wanna know just how big his power is, all those HR's and RBI's came on open fields.
2020 Fall "C" - Womens MVP - Katie Mcdonald
.533 AVG 5 RBI's
Katie helps stabilize the Walk City crew with her good defense at 2B and her hitting at the plate. She's a big piece of their team and is one of the best hitting females in the league and well deserving of the Womens "C" MVP.
Thursday Mens
2020 Fall - MVP - Evan Porter
.714 AVG 10 HR's 23 RBI's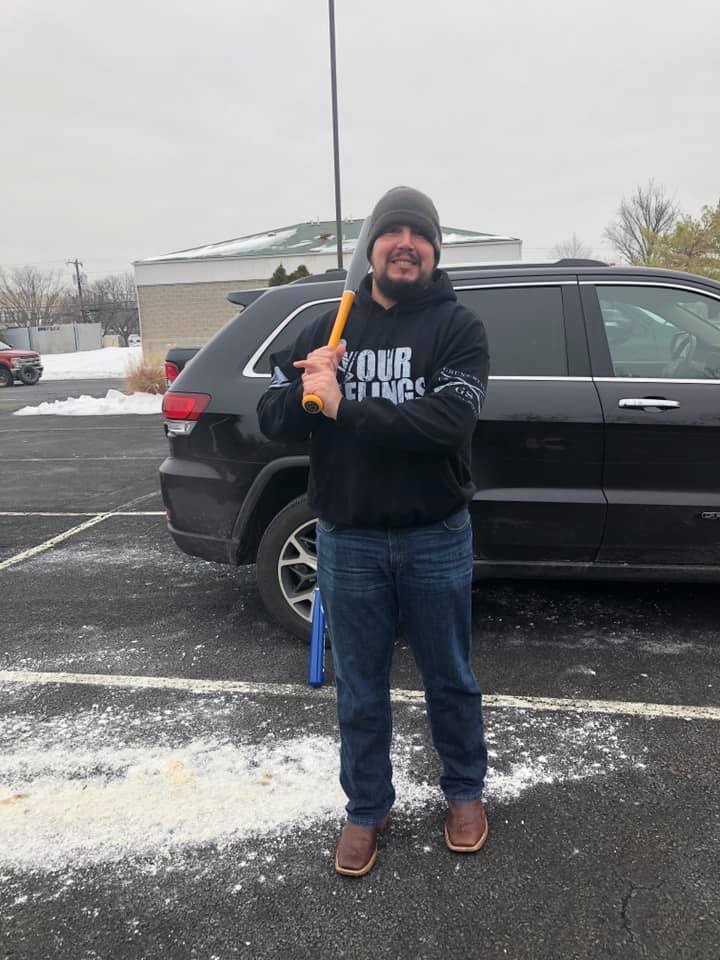 Evan won lots of trophy bats but his 2020 Thursday men's season may be the most impressive. In a league loaded with talent and offense he was the best. Evan's MVP season helped propel "Da Batts" to their 2nd of back to back championships.
Sunday Morning Mens
2020 Spring - MVP - Dave Ulmer
.714 AVG 2 HR's 20 RBI's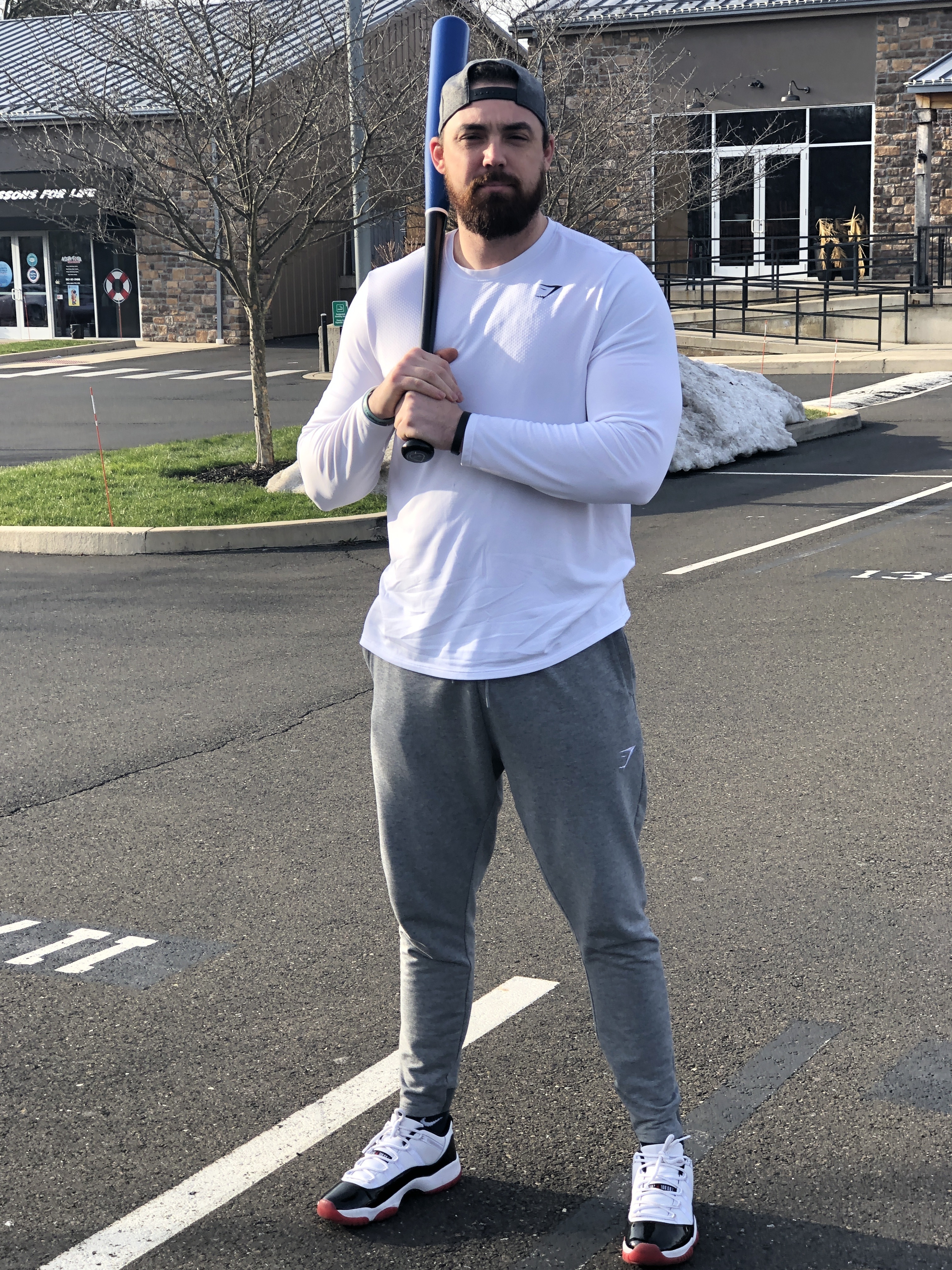 Dave had the best offensive season so far in our young Sunday Morning Men's league history. Those stats on an open field are not easy! Besides helping lead the Harrigan's crew to the chip with his bat he also did a great job defensively all over the field. Roaming around the outfield or behind the plate hes a big defensive asset as well.
2020 Fall - MVP - Brian Autenrieth
.697 AVG 15 RBI's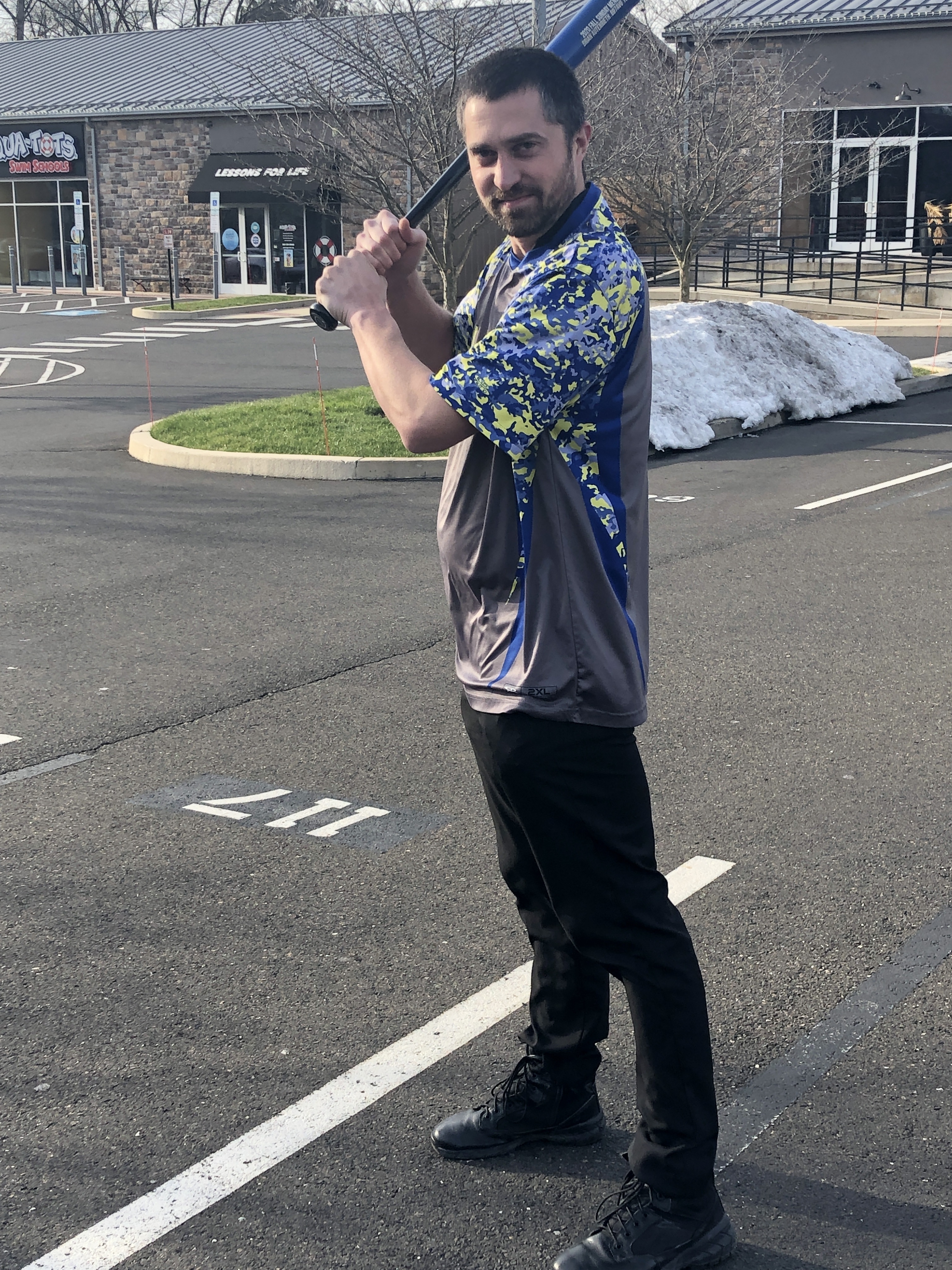 Brian was clutch all year long for Maggio's and ultimately led them to a championship in their first ever season in Keystone. Brian is quiet but his bat is loud. Time after time he came up with clutch hit to help his team pile up wins.
Champions
2020 Fall Tuesday Coed "A" - Sox
2020 Fall Tuesday Coed "B" - Wackers
2020 Fall Tuesday Coed "C" - Moyer Indoor/Outdood
2020 Fall Thursday Mens - Da Batts
2020 Spring Sunday Morning Mens - Orchids of Asia
2020 Fall Sunday Morning Mens - Maggios